Test Environment Management (dot) Com
Welcome to our portal dedicated to promoting "best practice" associated with TEM (Test Environment Management) & TESTOPS (Test Operation) practices. The intention of this site is to provide you with a set of material that will accelerate your understanding of TEM & TestOps and promote recognition of a discipline that is essential to effective Development & Testing.
If you'd like to have something published then please let us know. Our articles section will be used to collate the best material from around the web in one location. Any material contributed will be attributed to the original author(s) and an origination link will be included where applicable. 
News Stories welcome, if you have a news story then let us know so we can add it. News has to be directly related to TEM or TestOps. In addition to contributions from the community we will continue to trawl the "inter-web" in hunt of such items.
Send us a News or Articles
Recent News Items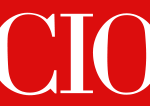 CIO Magazine – Enov8 have announced that their current solution, for Test Environment Management, EcoSystem EM has now had a Lab Manager added. This will be a great addition to the tools already vast set of functions. Ref: CIO Article.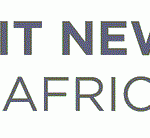 Interesting article on IT News Africa this week. Testing teams today are challenged with unstable, fragmented environments due to fast changing business needs, and the majority of testers' time is wasted on fixing environmental issues. In order to provide the necessary glitch-free, standardised test environments organisations must invest in dedicated Test Environment Management (TEM). This […]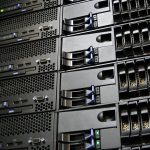 Test Environment Management (dot) com is pleased to announce the release of its new website. Our website will be used to collate key Test Environment Management & TestOps information and News.